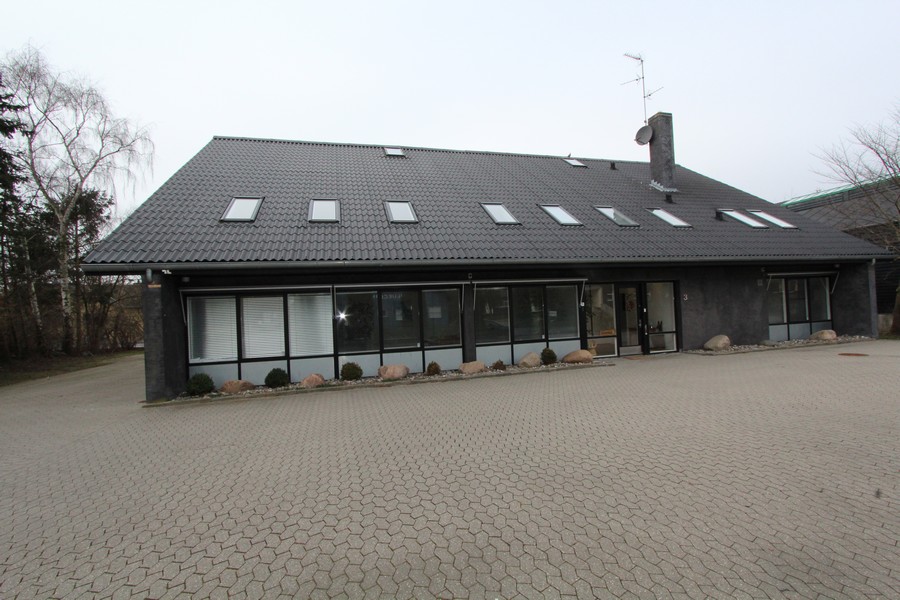 Karlinda Ejendomme is a privately owned real estate company. We have leased residential properties, apartments, shops, offices, warehouses and manufacturing facilities since 1997.
We have our own portfolio of properties including more than 50.000 sqm all across Denmark.
Beyond administration of our own properties we also manage housing cooperatives and third party commercial and residential investment properties.